Universal Studios Hollywood has new experiences this Summer including an all-new show, new lunchtime menu items, character meet and greets, new wand experience, and the return of a light show. It has been a while and we really wanted to check out the latest additions.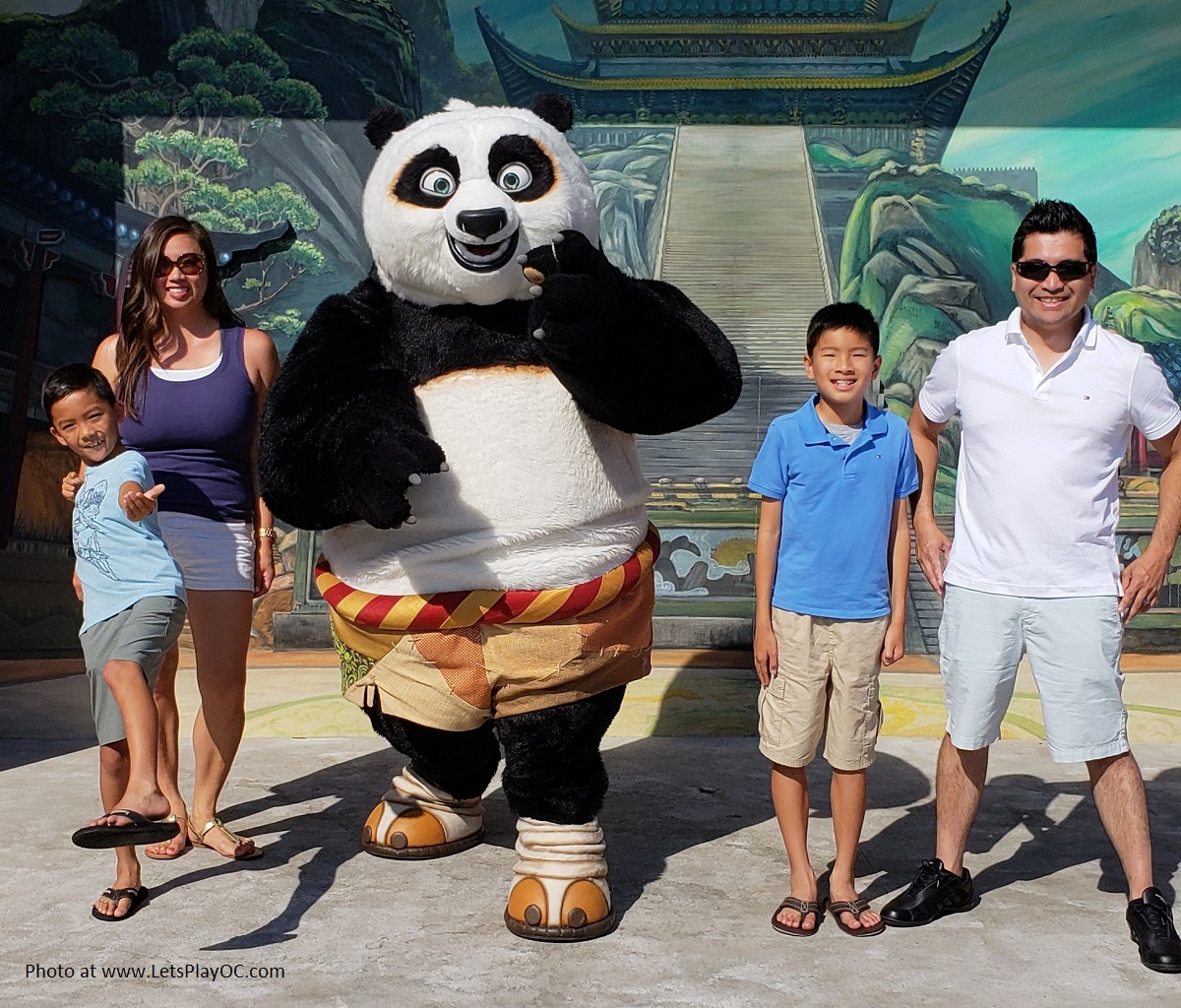 Meet-and-Greets
Meet with Po and Tigress from Kung Fu Panda are over at the park's 
Universal
 Plaza. They're there until August 19th. You will also want to stop by and chat with Mr. Ping at his Noodle Shop. If you need a snack, they are serving snacks like dumplings, stir fry noodles, egg rolls, and bun bao.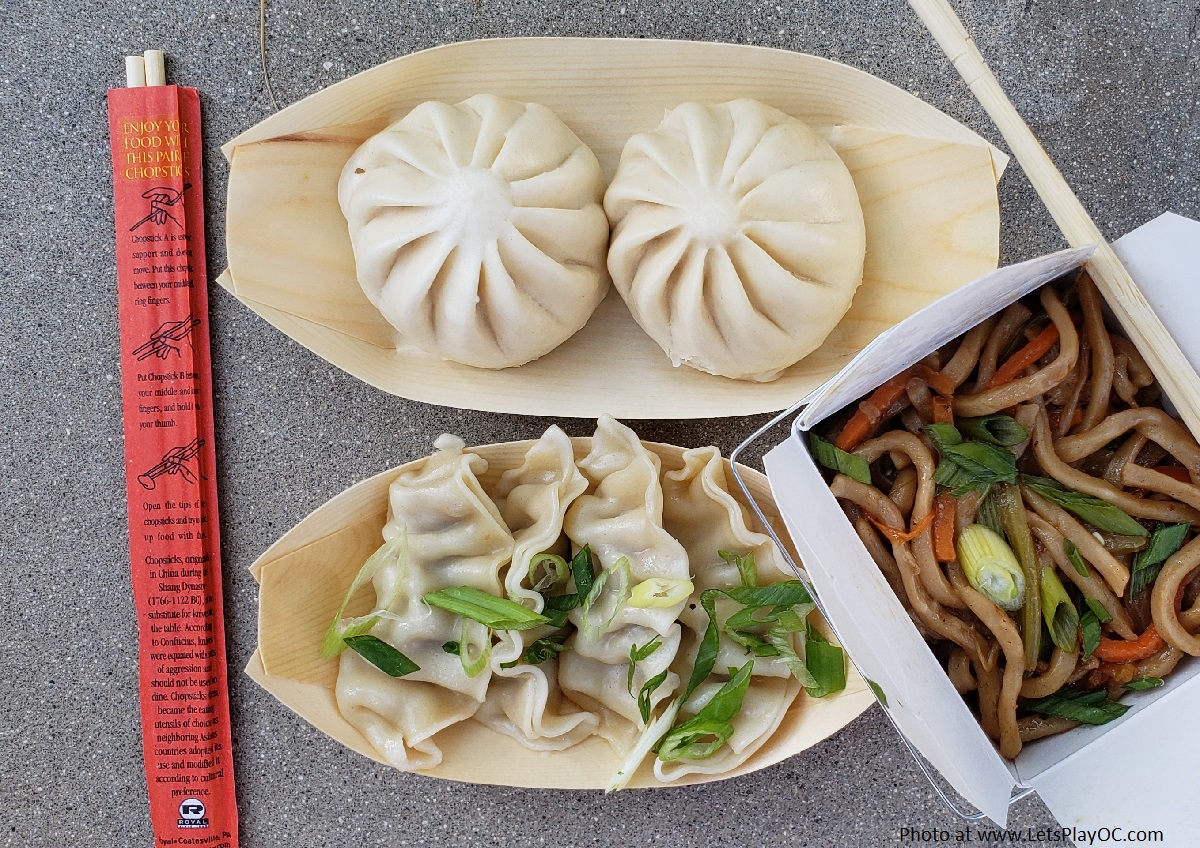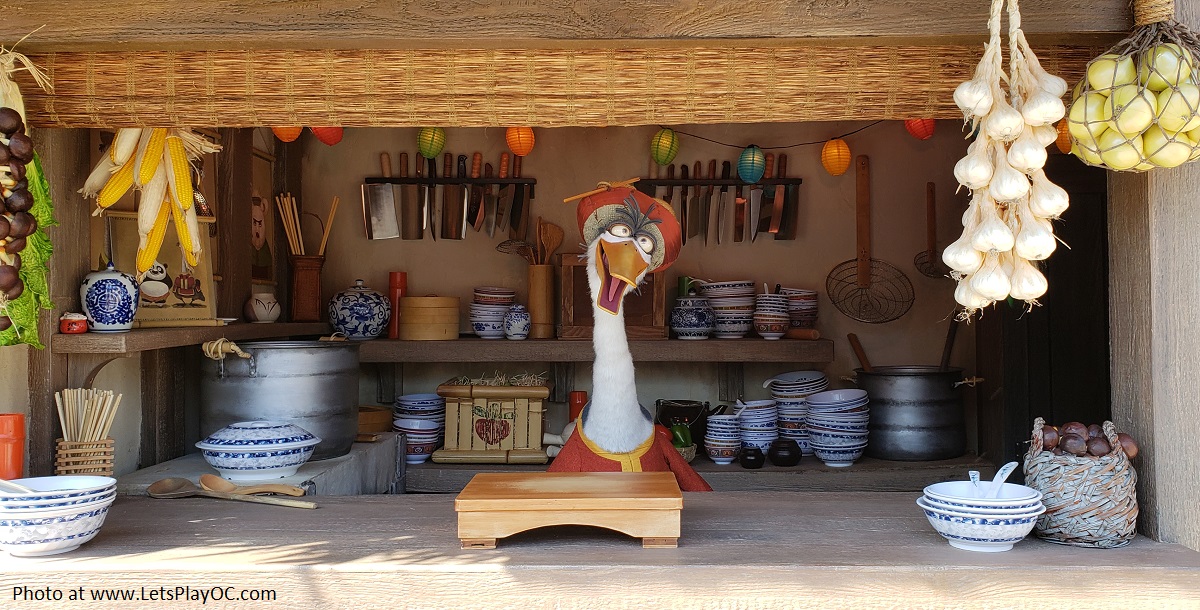 New Show!
Located by 
Universal
 Plaza, DreamWorks Theatre featuring "Kung Fu Panda: The Emperor's Quest," has been open since June 15. See for yourself what first-ever interior projection mapping looks like and other state-of-the-art visual effects, state-of-the-art technology and 360 surround sound audio. The short film will have you feeling like you're on the adventure with Master Po without leaving your seats (literally).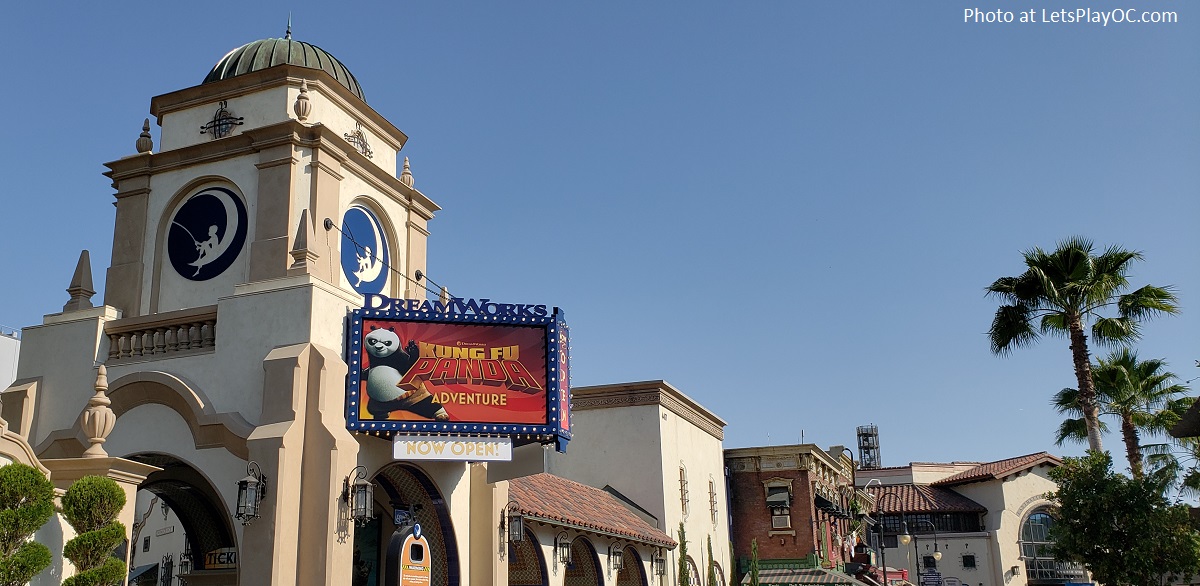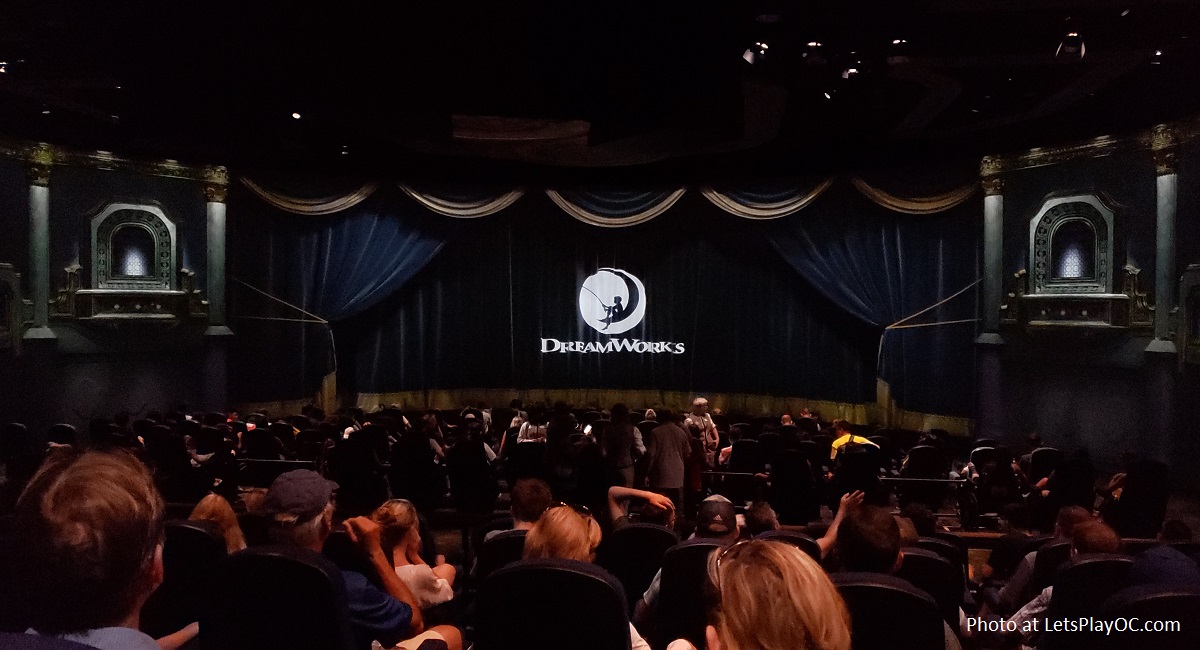 Last Chance to Ride
Not new this summer but worth mentioning is… it is the last summer for "Jurassic Park—The Ride". Experience it one last time before it goes extinct on September 3, 2018, and get ready for the new "Jurassic World Ride" coming in 2019. You'll also find Blue at the "Raptor Encounter" select times of the day because a hungry dinosaur must eat.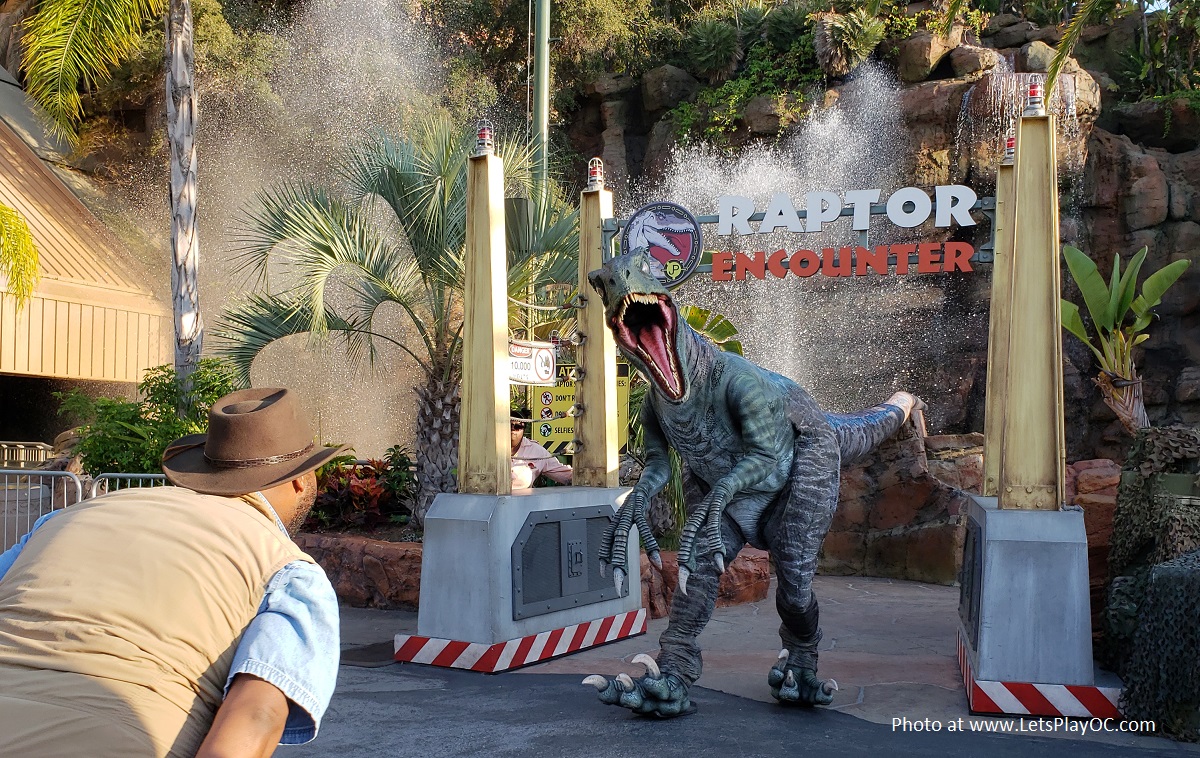 New at "The Wizarding World of Harry Potter"
Finally seeing "The Wizarding World of Harry Potter" in person was amazing. We know it has been open for a while but it is still a new experience for us. If you have been before, they added a new wand experience where you let the wand choose you. After the experience, you have the option to purchase it. If you get hungry, they added new lunchtime menu items at Three Broomsticks – Ploughman's Lunch, Cheese Toastie with Chicken, and Sunday Roast Sandwich. New high-end wizardly wear replicas are available in both adult and children sizes for Hermione's Yule Ball dress and a new Professor Severus Snape's robe. Back this summer is "The Nighttime Lights at Hogwarts Castle" from June 24 – August 19, and September 1-3, 2018.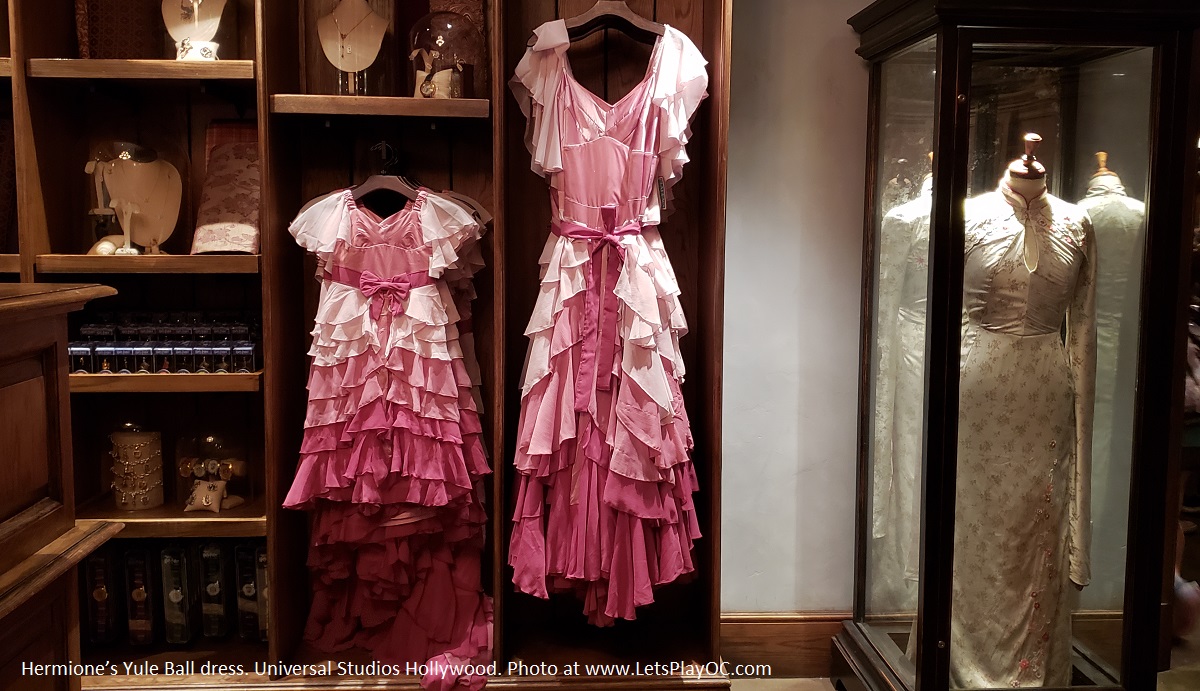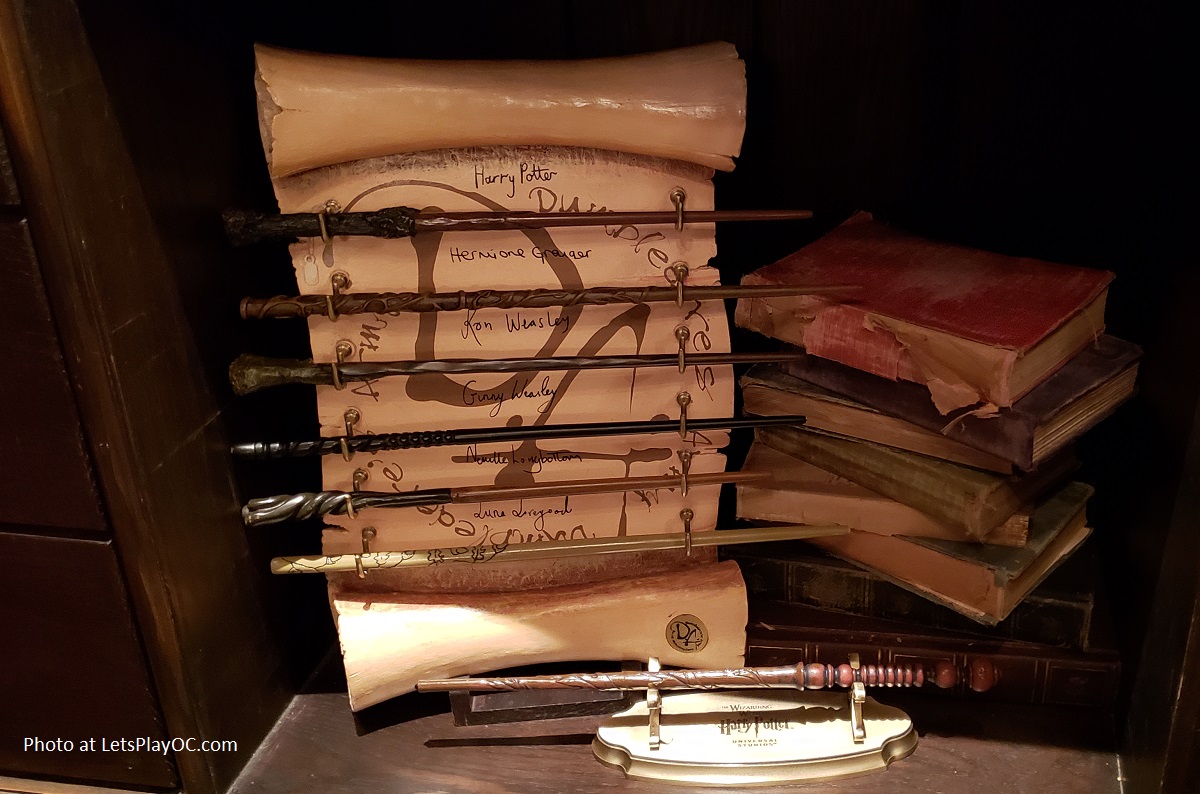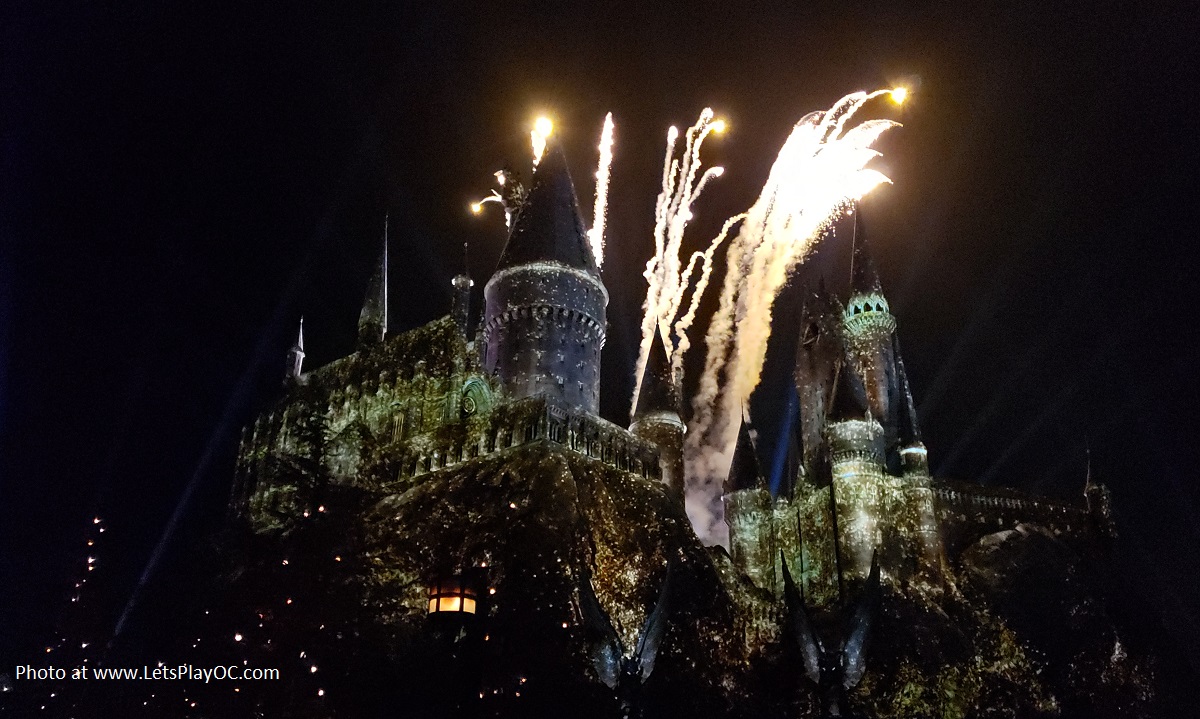 Universal Studios Hollywood
100 Universal City Plaza
Universal City, CA
1 (407) 363-8000