You may have noticed that we were out sampling Ruby's Diner's three new Hershey's-inspired shakes this summer: Kit Kat, Heath Bar, and Double Chocolate milk shakes. Well, it's available starting today!!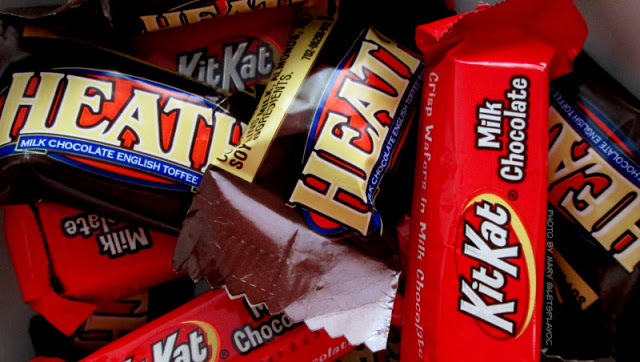 Kid's Meals at Ruby's offers several classic diner choices, a beverage, and a side of french fries (0g of trans fat), applesauce, or sliced apples. (Click on the link for the full menu).
Here they are – Ruby's new summer milk shakes! We tried them all in a mini-size, and they're all pretty good! With each one that came out, we all went "Mmmmm…."

Which one do you want to try?
For more information or to find a location near you, please visit Ruby's website at www.rubys.com.