The Aquarium of the Pacific in Long Beach California is home to more than 11,000 animals. Visit during Discounted Late Nights this summer from 5:00 pm until 9:00 pm on Friday, Saturday, and Sunday nights (plus July 4th until 10:00 p.m. and Labor Day 9/2 until 9:00 p.m.) from June 21st to September 1, 2019 and experience the new Pacific Visions wing with discounted admission! For just $19.95 per person, you'll have access to the entire Aquarium except Lorikeet Forest. Discounted Late Nights will also take place on two major summer holidays. On July 4, the Aquarium will be open until 10:00 p.m., and on September 2, Labor Day, the Aquarium will be open until 9:00 p.m. Discover the aquarium of the future in the new Pacific Visions wing. Touch coral sculptures in the art gallery, interact with a virtual waterfall in the orientation gallery, experience the multisensory show in the immersive Honda Pacific Visions Theater, and explore pathways to alternative futures in the culmination gallery, which features high-tech interactive exhibits and live animals.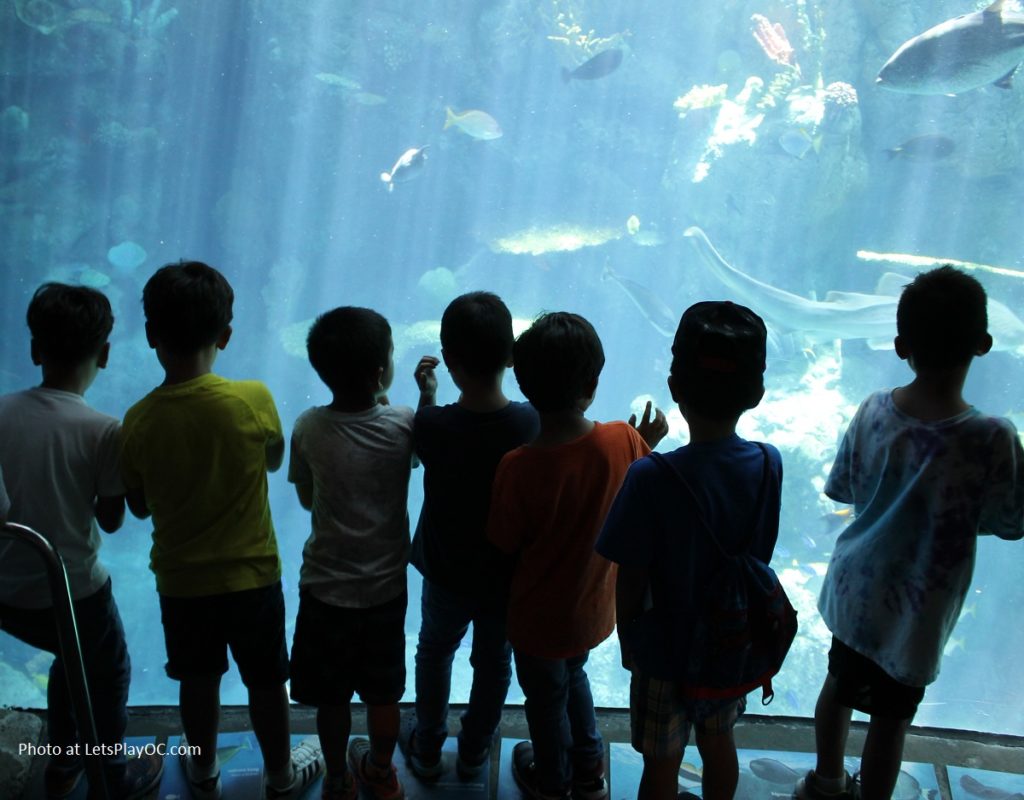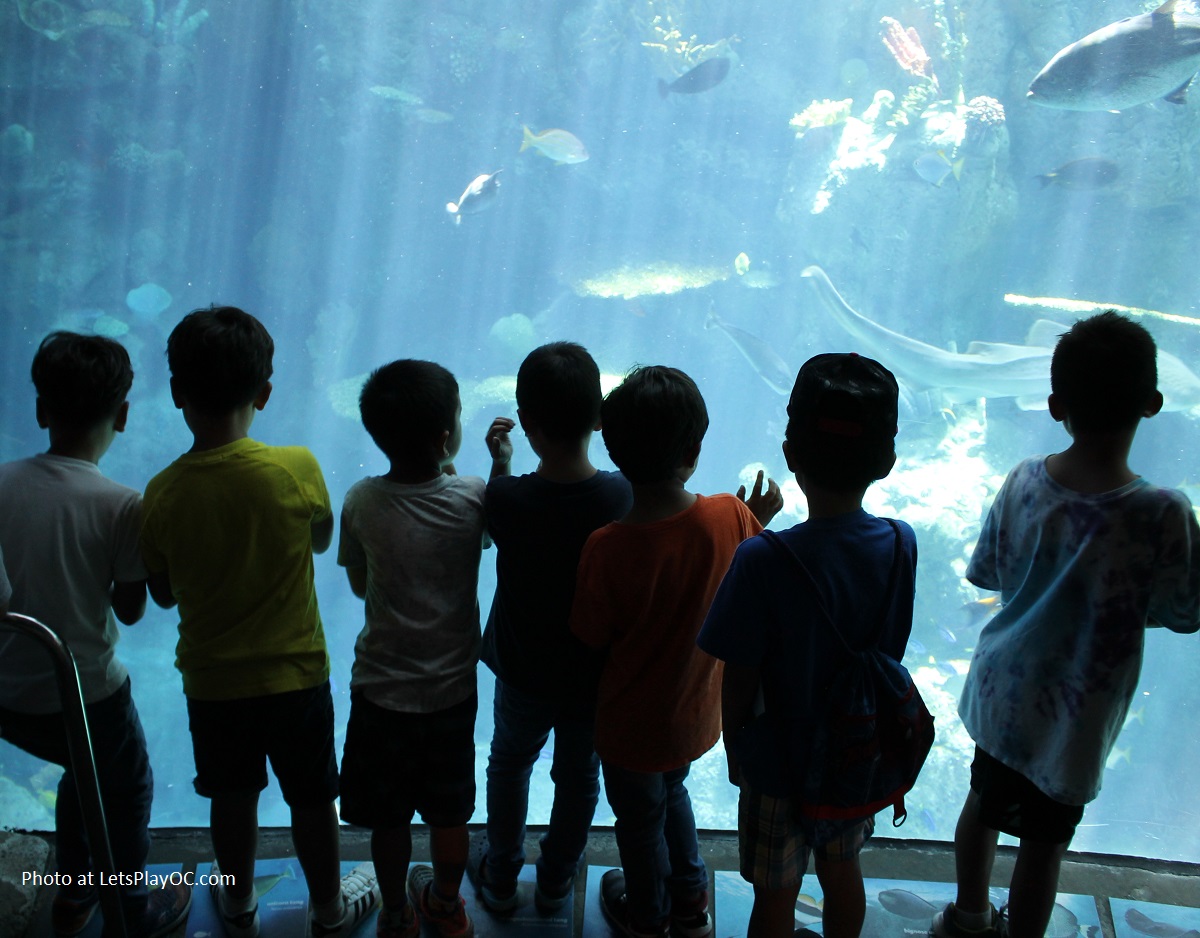 Guests can also delve into the Aquarium's three main galleries highlighting the waters of Southern California and Baja, the Northern Pacific, and the Tropical Pacific to meet animals such as sea otters, sea lions, and seals. Also, visit outdoor exhibits, including the interactive Shark Lagoon, Moon Jelly Touch Lab, and June Keyes Penguin Habitat. The Blue Whale Coffee Cart will be open for guests to purchase snacks, light dinners, and drinks; Pacific Collections will also be open for late night shoppers.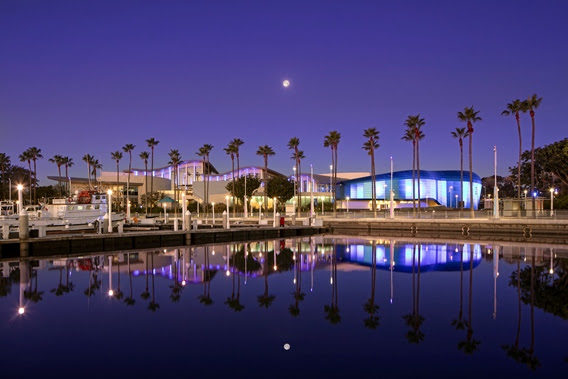 Discounted Summer Late Nights
All Friday, Saturdays, Sundays from June 21 to September 1, 2019, from 5:00 p.m. to 9:00 p.m. / Plus July 4 (until 10:00 p.m.) and Labor Day (9/2 until 9:00 p.m.)
Aquarium of the Pacific
100 Aquarium Way
Long Beach, CA 90802
(562) 590-3100 or visit the event page here: www.aquariumofpacific.org/events/info/late_nights/
ADMISSION:
$19.95 per person and free for Aquarium members and children under age three.
Special Discounted Late Nights
The following late nights are in celebration of different themes, cultures, and seasons that may offer additional programming. Click each one for specific event descriptions and pricing. Please click-through for details and availability. These events are separate from Discounted Late Nights and do not occur on the same evenings.
July 4 BBQ 
Join us for a July 4th evening BBQ! Experience the ambiance of the Aquarium at night, view the Long Beach fireworks, and enjoy some fresh grilled BBQ this Independence Day. Guests may enjoy the Aquarium during extended hours until 10:00 p.m